How to Make Your Sash Windows the Focal Point of Any Room
Sash windows do more than just allow light into a room. They're a piece of history, reflective of the Victorian and Georgian eras. They can also act as the feature piece of any room provided you go about it in the right way.
Sash windows are an investment, one that can help infuse the elegance and sophistication that you're looking for in a room. The following tips will help you make your sash windows go from a functional necessity, to the focal point of the room.
Choose the right style
There are many different styles of sash windows: timber, bay, PVCu, box frame, casement… the list goes on. First you'll need to assess which style will suit each room. Here are a few examples:
Traditional: The traditional timber sash window is usually a box frame with two sliding panels to allow air to flow in from the top or bottom, involving a weighted pulley system or spiral balancers that balance the sashes.
Casement: Casement windows are best described as functioning like a door. They are hinged at the sides which means that they can be levered and opened inwards and outwards to allow in a breeze during the summer months.
French doors: More fashionable than a sliding door, french windows usually open out into the garden. They can be manufactured to suite a multitude of style requirements.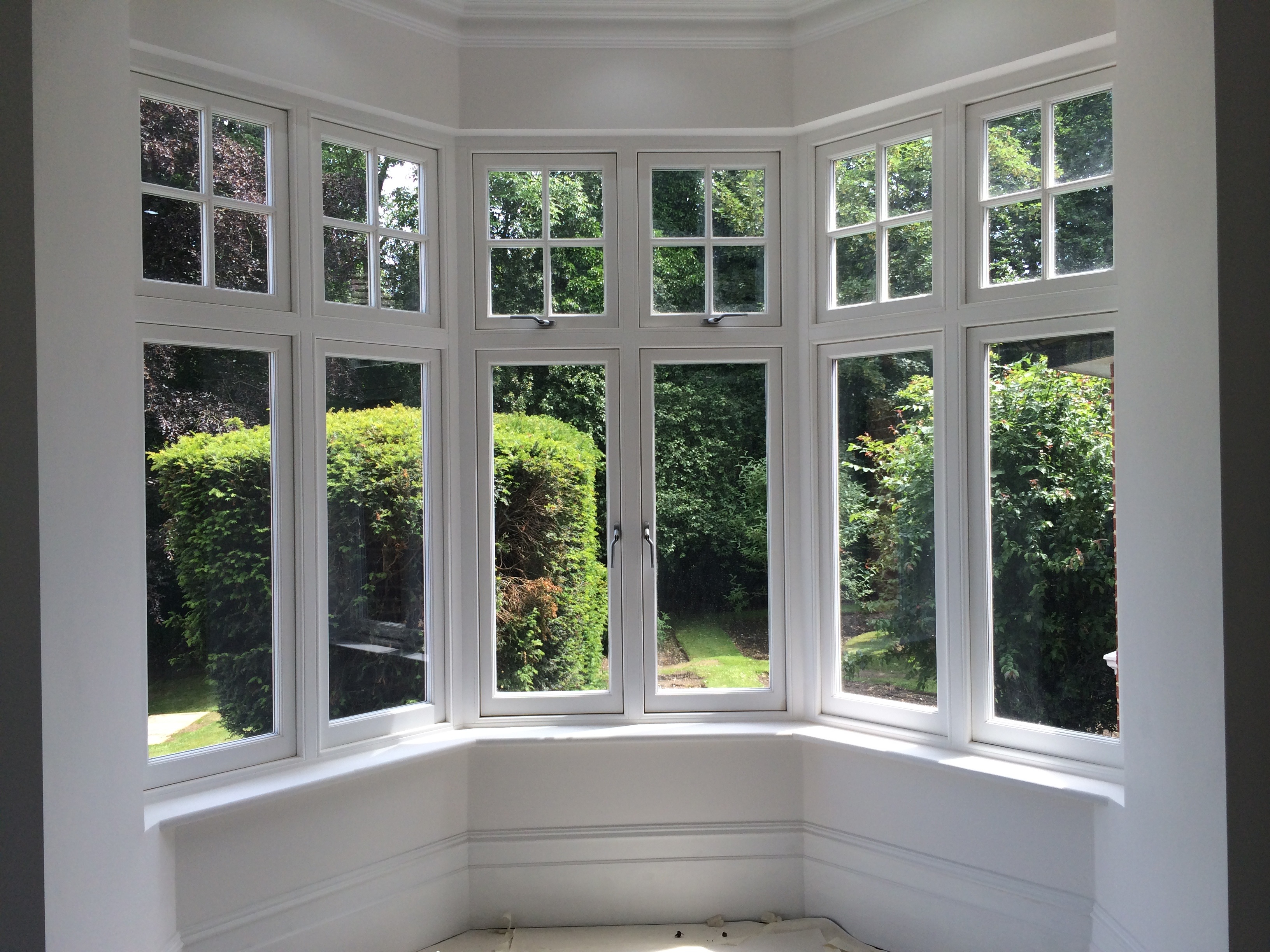 If you're still unsure, call a specialist. All of our sash windows are beautifully hand-made timber frames, and we would be more than happy to arrange a survey your home to provide the best advice about which sash window would suit your requirements.
Select the right window dressing
Window dressings are important, and we're not just talking about the colour. Selecting the right type of window dressing can help or hinder making your windows the focal point of the room. Once you have selected the style of sash window for each room, you should assess whether you want to go for long curtains, window blinds, shutters or pelmets.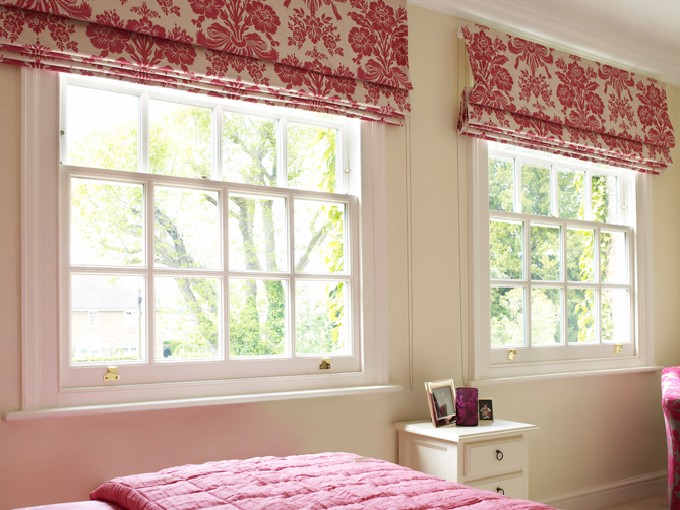 *See our previous blog post about how to dress your sash windows in style.
Add the right window furniture and fixings
Now, you may think that we're talking about window seats and the surrounding furniture. We're not, but for advice on selecting the perfect window seat for any room, read our previous blog here.
In fact, just as important as the window, is selecting the right fixtures and security locks; ones that add to the elegance of your windows. Security systems are important on any mechanism that opens to the outside world; i.e your front doors, your garage or back door and of course every single window in your home. Window locks come in all shapes and sizes and are essential in not only keeping you and your family safe, but also in restricting opening heights, should you have little ones or pets. Another element to consider and the sash lifts and pulls. These are installed to help with the operating of existing or new sash windows.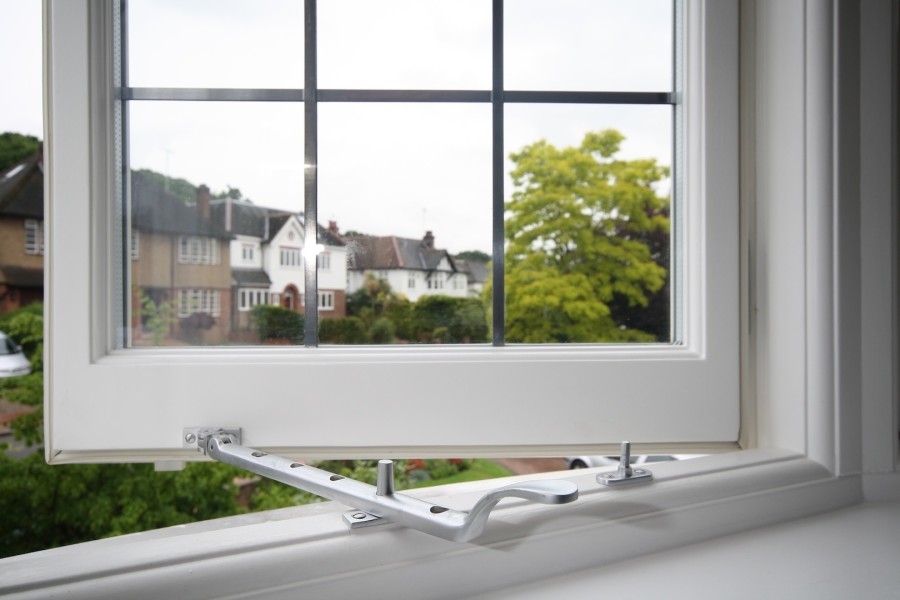 For more information, please do not hesitate to get in touch. As your sash window specialists in London, we're more than happy to provide you with the advice you need.
---
---