Exploring London's Heritage: Period Architecture
As sash window specialists and craftsmen, we can't help but appreciate the historical beauty of elegant timber sashes. London is a city rich in culture and heritage, represented in many ways by its beautiful Georgian architecture and the sash windows associated with them.
We're going to have a look at some of the most iconic period buildings in London, whose sash windows have remained a stunning feature of quintessential english heritage.
1. Bedford Square
One of the best preserved pieces of Georgian architecture in London, Bedford Square was built between 1775 and 1783. The sash windows, associated with the finished composition of Georgian terraces, created a new way to improve ventilation in British homes. The weighted frames could be raised or lowered independently to induce a subtle change to the air circulating around the room. Ever conscious of safety, the wooden box frames were covered by brick to minimise the risk of spreading fire. Clever Georgians!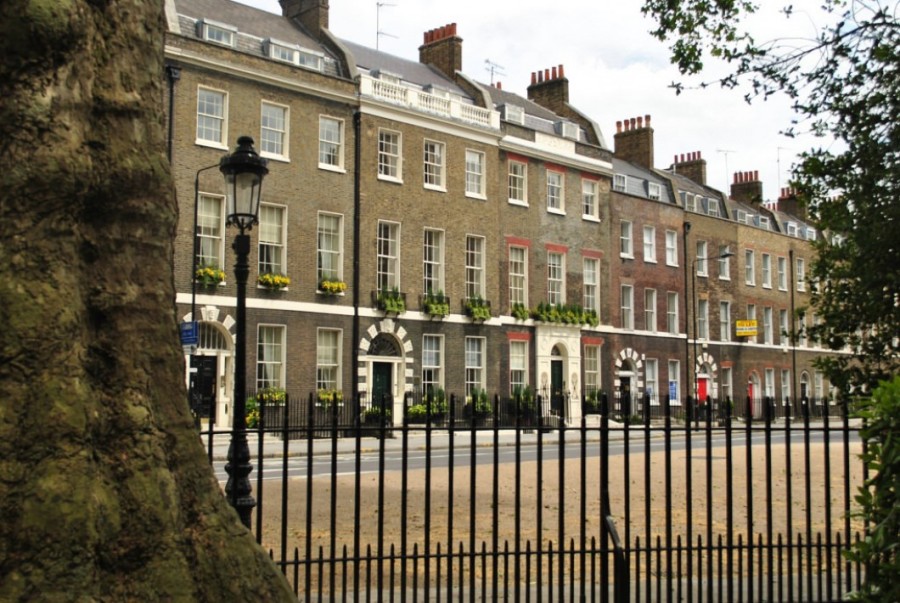 Image: paulmelloncentre
2. Canonbury Square
The Georgian terraces of Canonbury Square were developed between 1805 and 1830 and were famously home to George Orwell in the 1900s. The architecture follows the typical Georgian composition of terraced houses, 'fan light' windows above the doorways and, of course, sash windows placed in attractive uniform blocks. The period-style finish of sash windows were used to brighten up the interior, especially on the main floor, where guests would have been entertained.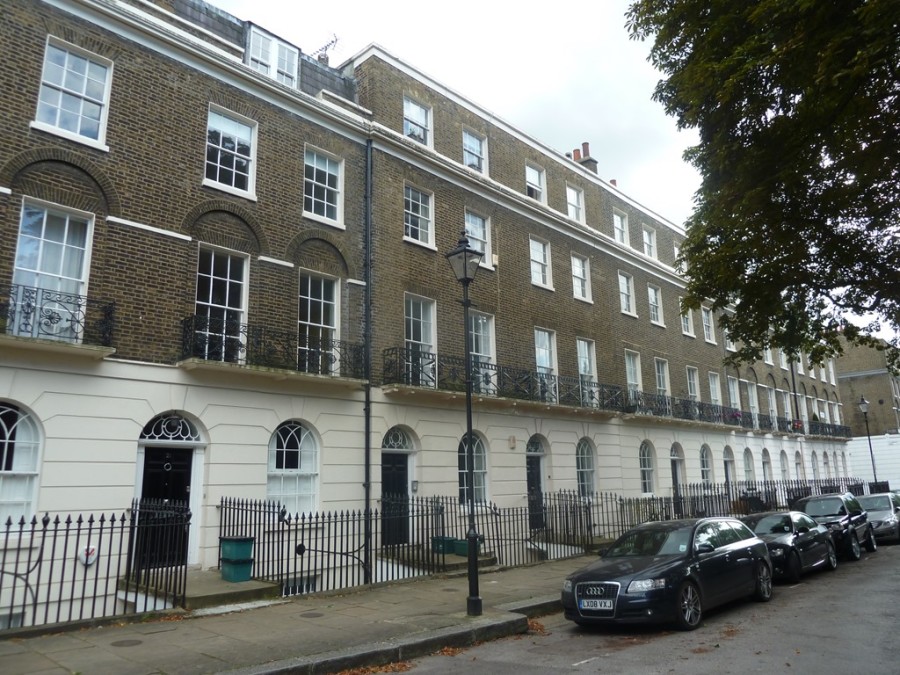 Image: greatacre
3. Benjamin Franklin's House
Number three on our list is the iconic Benjamin Franklin House. The man who brought us electricity originally relied on his floor-to-ceiling sashes to bring him light. This testament to Georgian architecture is now available to the public, for those who want a glimpse into the life of such an integral historical figure. The sash windows of Franklin's home are not just monuments to the architecture of the time, but also famous for his 'air bathing'; where he used to sit naked at his first floor sashes (giving quite a shock to his Georgian neighbours!).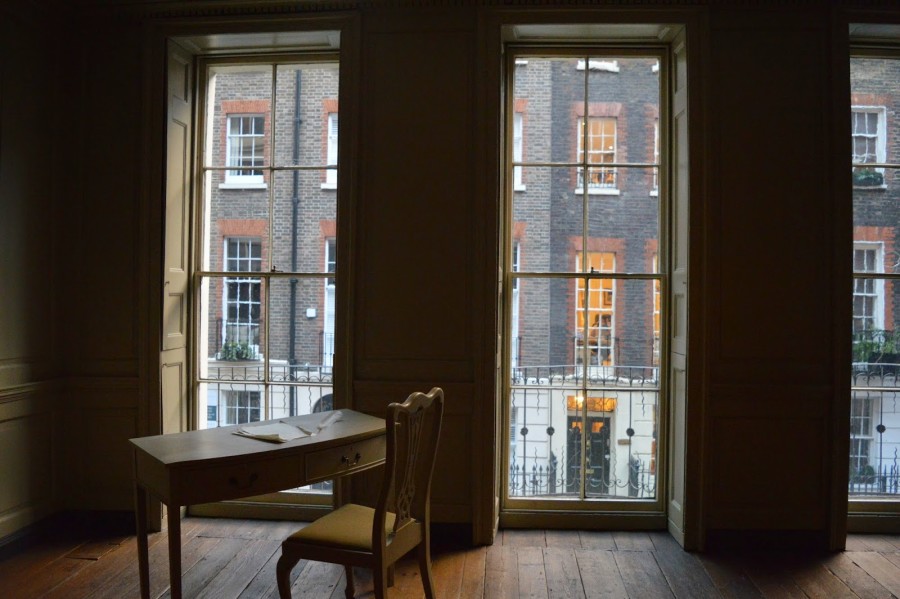 Image: thesnugblog
4. No.10 Downing Street
Concluding our exploration of Georgian architecture, is probably the most famous house in London: No. 10 Downing Street. Steeped in history, the house is part of Georgian terraces and follows the ionic composition of Georgian architecture, i.e. iron railings, 'fan lights' above the door and of course beautifully crafted timber sash windows. Funnily enough, the iconic black brick making up the front of the house was discovered to be the product of years of pollution! In fact, during the restoration of the house, the bricks were cleaned to reveal yellow bricks underneath. Although the bricks are still back, it's no longer because of dirt and grime, they were merely repainted to maintain its iconic appearance.
Image: wikipedia
---
---