5 Ideas for the Perfect Window Seat
As your sash window specialists in London, we're passionate about making your house a home, with your stunning sash windows as the focal point. One of the most popular ways to draw attention to your windows is by having a window seat. Sash windows are a huge investment, so you might as well make them the perfect place to relax, or sit and read your book!
Here are a few ways you can create the perfect window seat, so that you can enjoy your sash windows at any moment.
Kitchen Window Seat:
This is a brilliant space saving way to incorporate a window seat into your kitchen. It not only provides extra seating, but also ensures you make the most of your stunning sash windows as you gaze out into the garden during your family meals.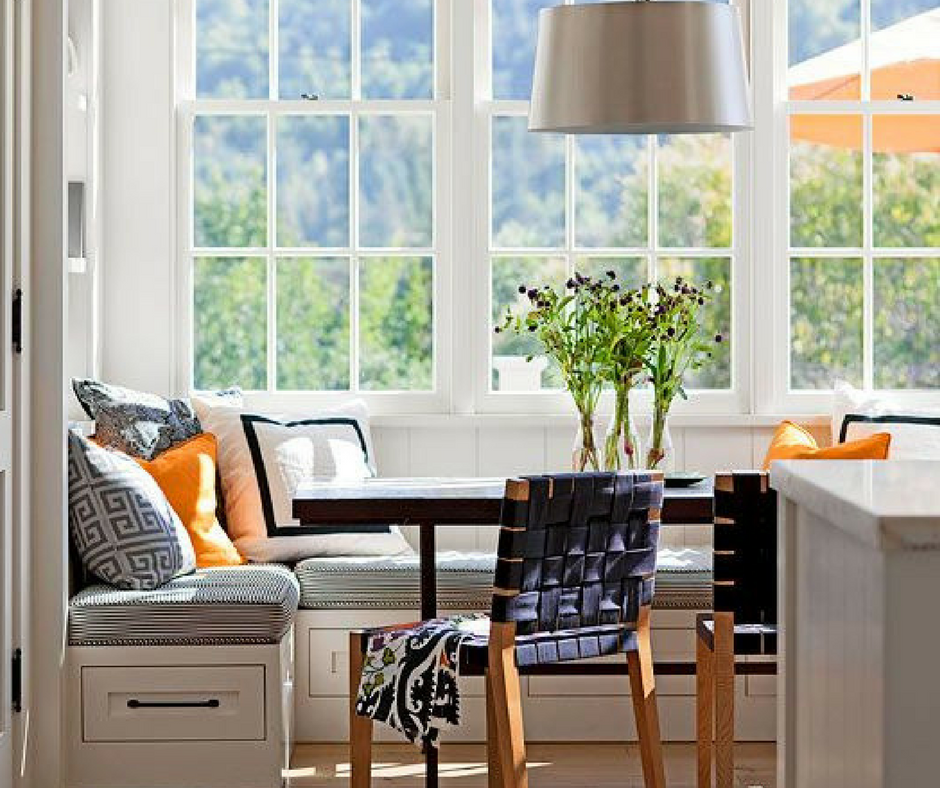 Bedroom Window Seat
When the days get a bit hectic, it's always nice to be able to escape to a quite place and collect your thoughts. A window seat is a lovely addition to a bedroom, especially when it comes to winding down after a day of work. Decorate with your favourite pillows, sit back and relax.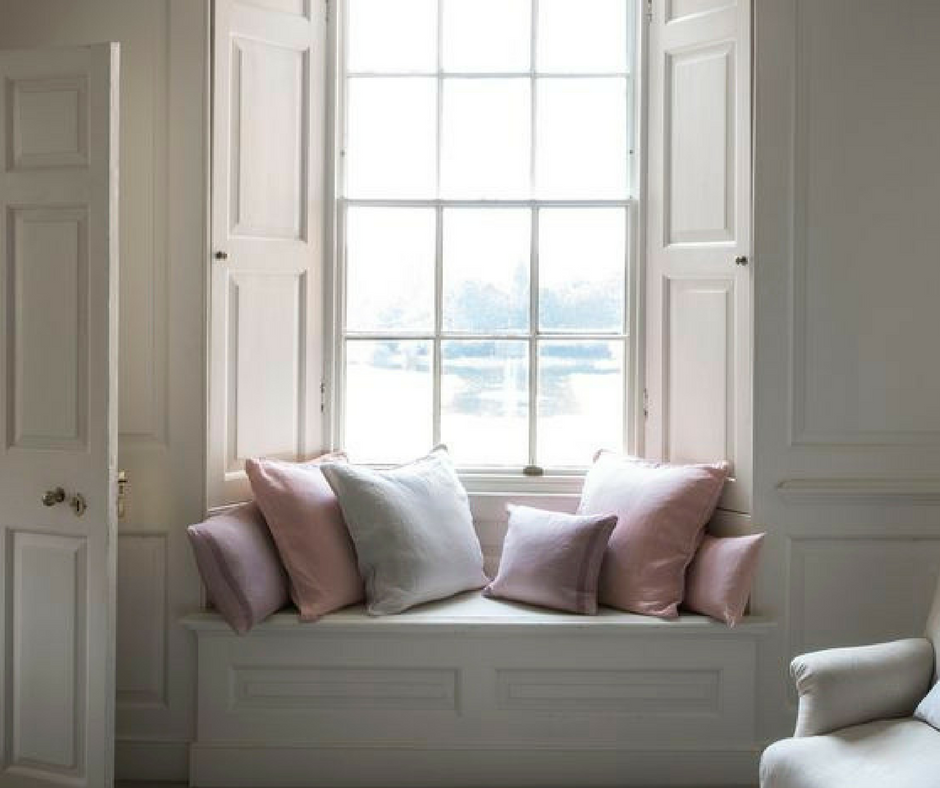 Living Room Window Seat
If your living room accommodates the layout, why not create a window seat that doubles as another sofa? This is a great idea for any family who want to make the most out of their sash windows and utilise the family space in style.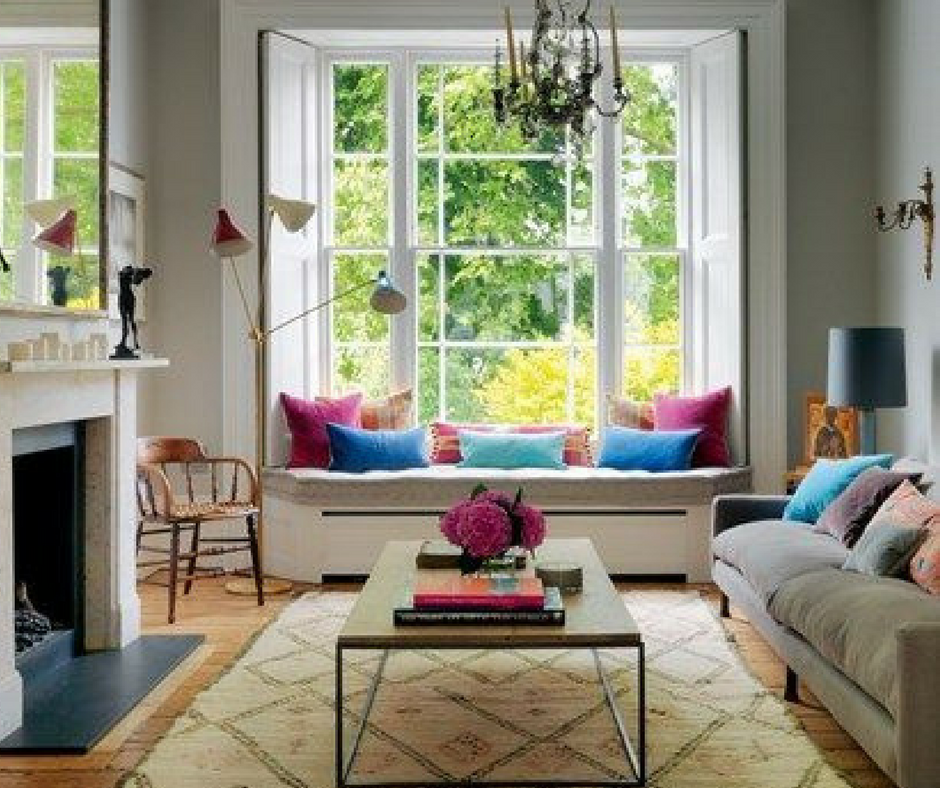 Hallway Window Seat
Create a snug little reading area in your hallway. This is what window seats were invented for, so grab a book and settle in for the afternoon. If you have room for bookshelves in the hallway, all the better!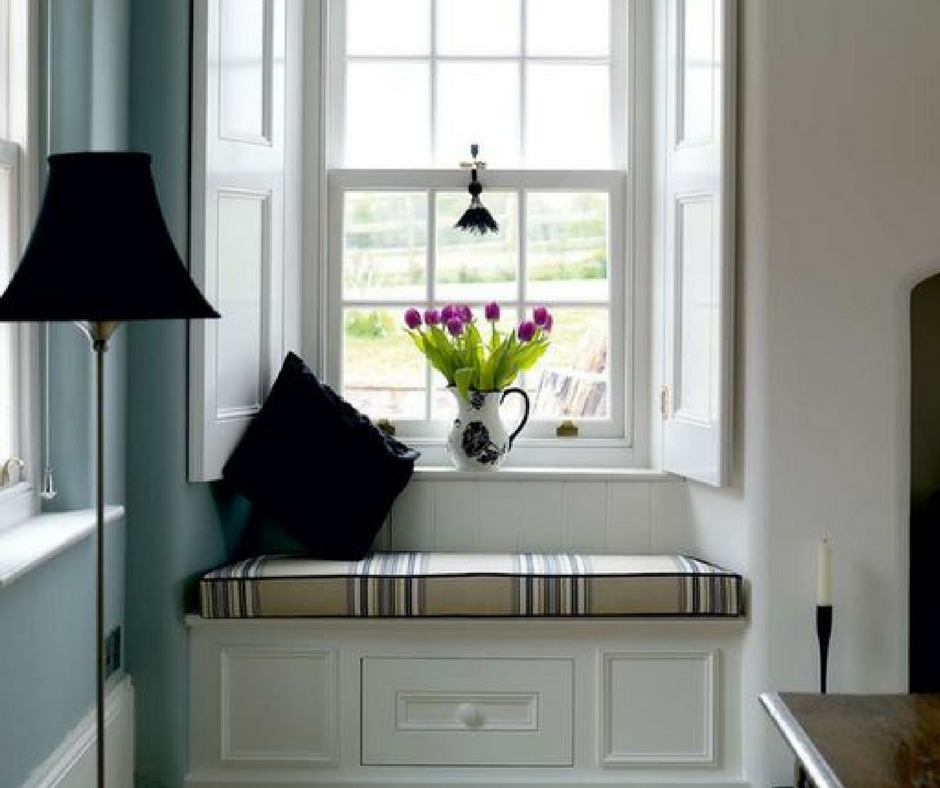 Extra Storage
Finally, one of the best ways to utilise a window seat is to create one that doubles as extra storage space. Every home can benefit from a few more drawers here and there, or add a hinged lid for so your window seat can double as a toy chest!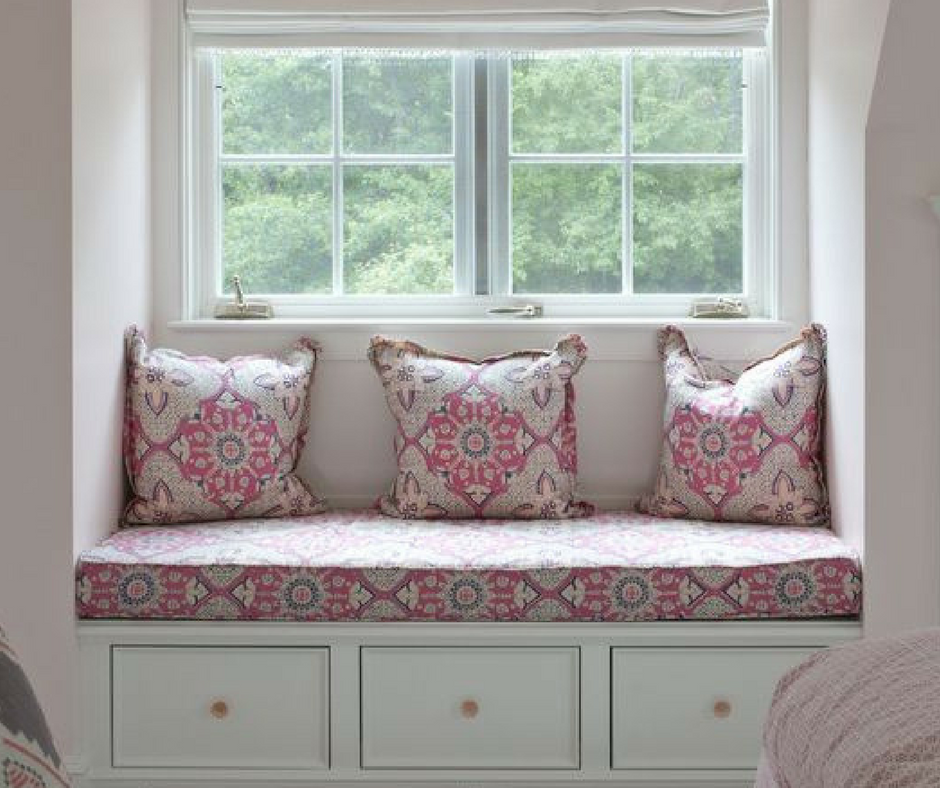 ---
---