4 Ways to Recycle Old Sash Windows
As your Sash Window experts, we specialise in the complete replacement (and repairs) of sash windows in London and the surrounding areas. This means that we see a lot of old sash windows rendered useless once the new timber sash windows are in place. But, have you ever thought about recycling your old sash windows yourself?
Don't let your old sash windows go to waste by turning your hand to a bit of DIY. Here's some exceptionally stylish and beautiful ways to recycle old sash windows:
Sash Window Mirror:
You don't need to be a DIY expert for this one. You already have your frame, so all you need is a mirror cut to shape. Give the frames a fresh lick of paint, depending on the colour scheme of the room you're placing it in and fix the mirror to the back of the frame! One stylish sash window mirror at the ready.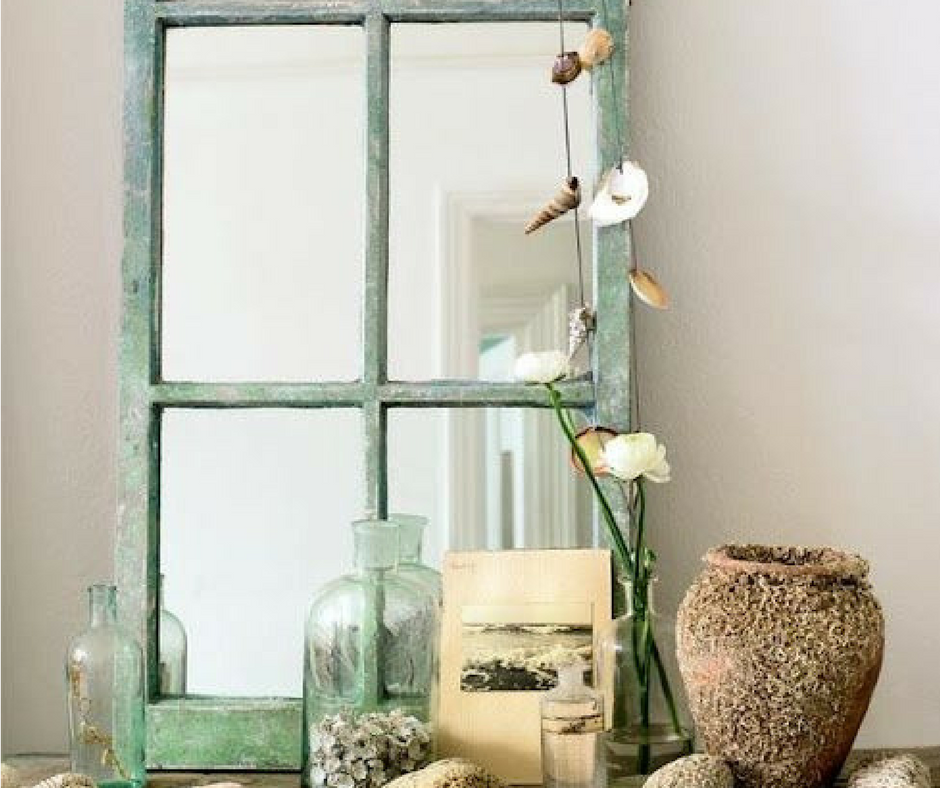 Sash Window Coffee Table:
Now this one might require more of a practised hand at DIY. If you have an old coffee table that needs a bit of a facelift, what better way than using your old sash window as the new coffee table top? You'll need to make sure that the sash window is the right size for the the table. If you want to add a bit of extra storage, fix the sash window to the table with a hinge so that you can open up the top and store your magazines or remote controls inside. Give both a sand down and a fresh lick of paint and you're away to go!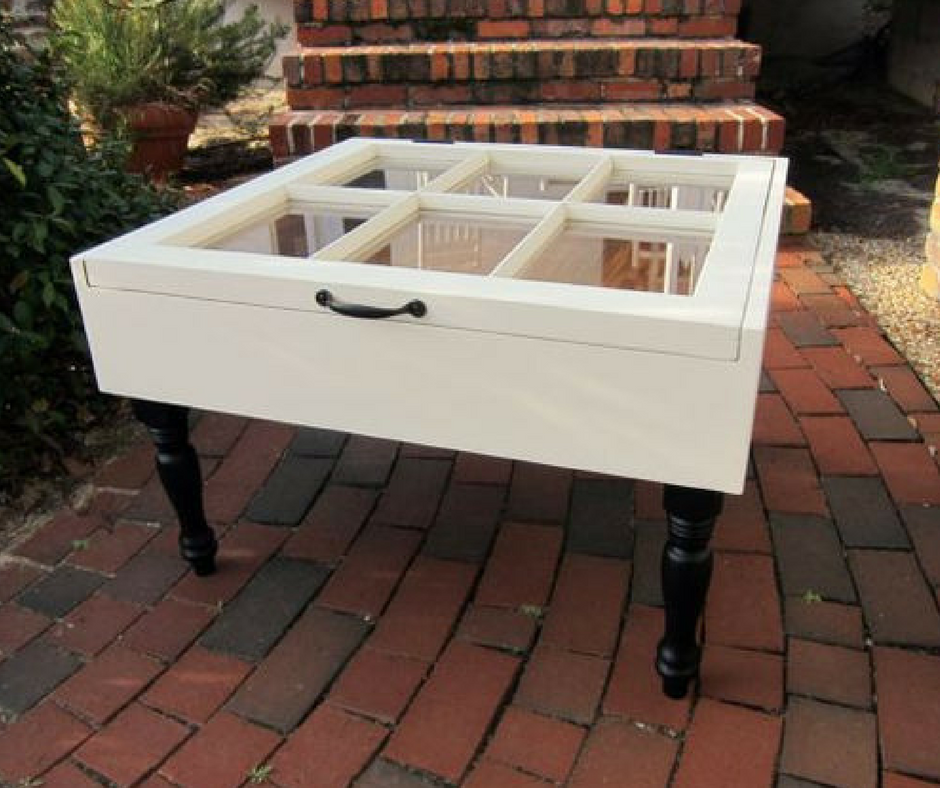 Sash Window Picture Display:
This idea is a great and incredibly stylish way to display your family photos. If you fancy more of a rustic look, sand down the timber for a 'worn' look. However, you can basically decorate the timber anyway you see fit; make it a family project and get your children involved in the decorating, or add some hooks so that it doubles as a coat rack – Stylish and convenient!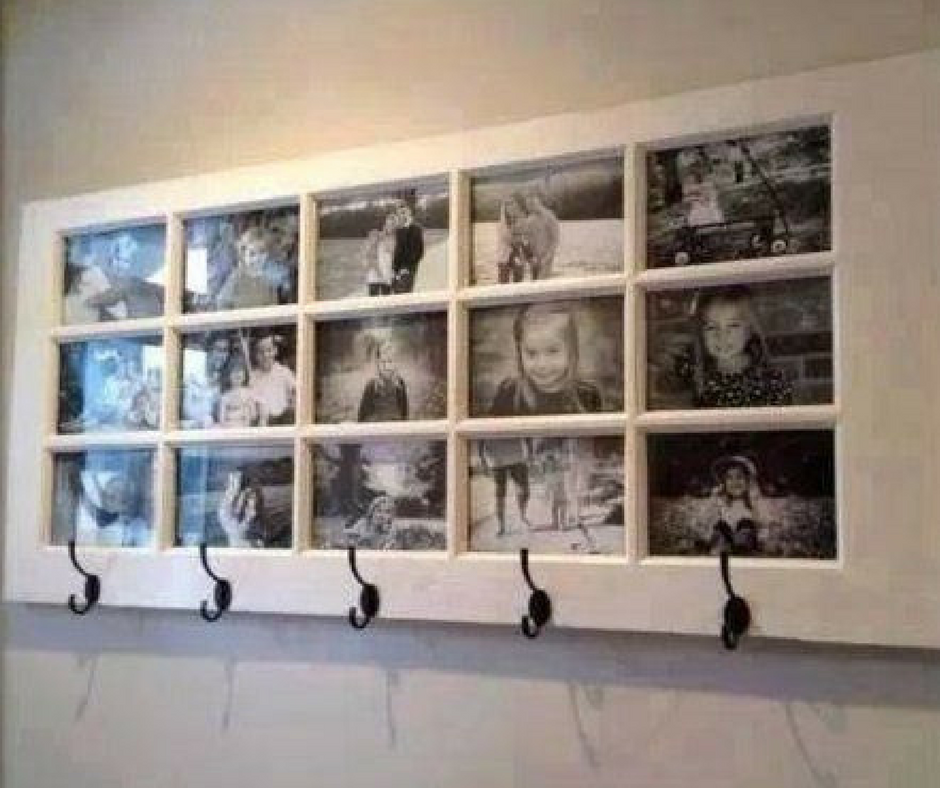 Sash Window Kitchen Island:
Now this one might require an expert, but if you think you can tackle the project yourself, then have a go! If your kitchen cupboards are looking like they're on their last leg, then why not spruce them up by replacing them with your old sash windows? This works perfectly with a kitchen island as sash windows are generally much bigger than your average kitchen cabinet. Get your beautiful china out from storage and display it proudly behind the safety of your new sash window cupboard doors!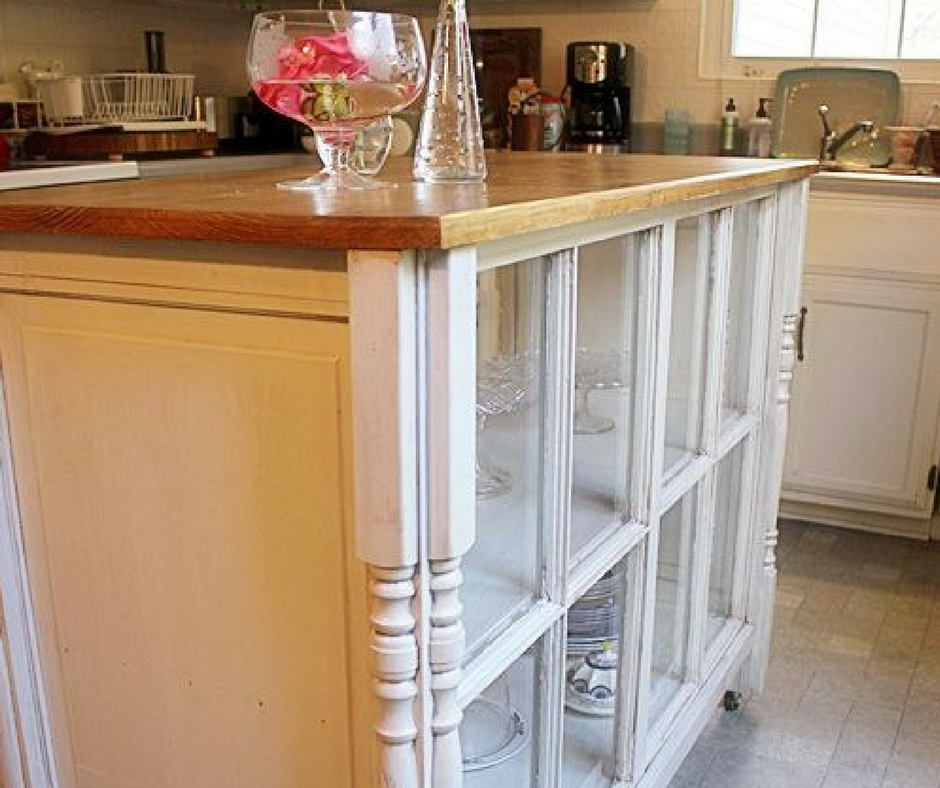 We could go on and on about the versatility of sash windows but will leave it there for now! Remember, If you need any work done on your sash windows in London or Surrey or, indeed, if you're looking to invest in new sash windows, then please use our online estimate or give us a call and we would be more than happy to help!
---
---