New Year's resolution to do some home improvements!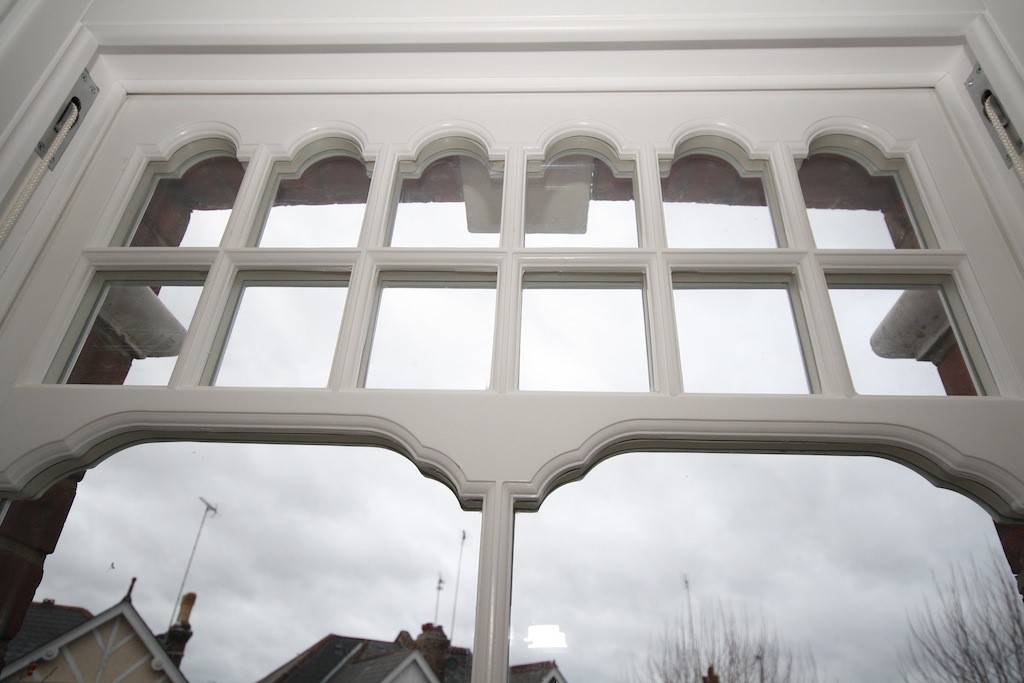 Was your New Year's resolution to do some home improvements?
If the answer is YES, then Sash Smart have some exciting news!
All our customers can benefit from approved direct from manufacturer supply and installation with 30-year warranties!
If your home is in a London conservation area, listed building, or if you simply want to match your existing window design, then we can faithfully replicate the frame profile and designs.
Timber sliding sash windows in London – depending on the period – come in a variety of beading, bottom rail and meeting rail designs.
You can choose from a range of timber, glass and hardware options to meet your exact requirements in relation to longevity performance, maintenance cycles, security, draughtproofing, soundproofing, heat retention, light transmittance, cold spots and condensation.
Paint options include Hand Painted or Factory Spray Finish; using coating thicknesses which can reduce maintenance cycles to as low as 12 years rather than 2-6 years.
Free advice and cost options call 0333 121 6060 or email info@sashsmart.co.uk
---
---